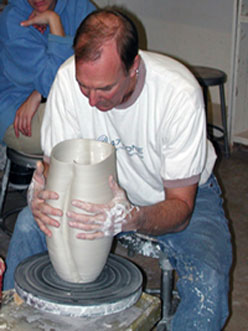 For more information regarding upcoming shows, prices, or to discuss creating a custom piece, please contact Peter at:
peter@chicagoclayartist.com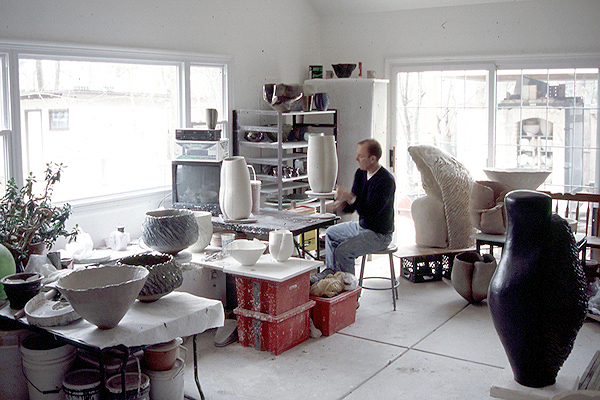 Peter works closely with clients producing commissioned pieces that enhance their homes and gardens. Peter would be happy to discuss designing a custom piece, including bowls, fountains, sculptures, table ware, and vases for your home or garden.
Peter's sculpture and pottery can often be seen exhibited in shows and galleries.